Challenges and Opportunities for Immigrants in the Current Job Market
The job market can be challenging for anyone, but the obstacles can be even greater for immigrants. Despite their skills and qualifications, immigrants often face barriers to finding work that is commensurate with their experience and training.
However, there are also opportunities for immigrants who are willing to be proactive and persistent in their job search. In this post, we'll explore the challenges and opportunities for immigrants in the current job market.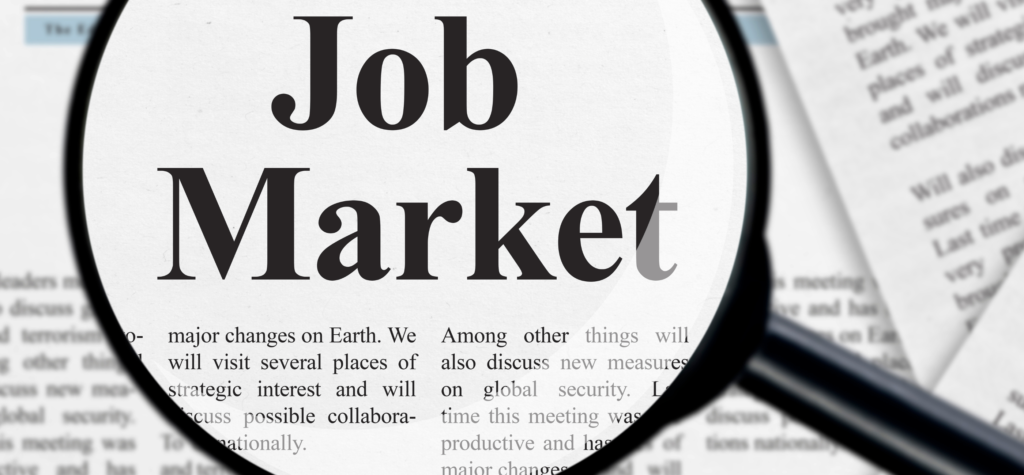 Challenges Faced by Immigrants
Visa Challenges
One of the biggest challenges for immigrants is obtaining a visa that allows them to work legally in their new country. Depending on the country they are immigrating to, the visa application process can be lengthy, complex, and expensive. In addition, visa restrictions can limit the types of jobs that immigrants can apply for.
Types of Work Visas
H-1B visas

L-1 visas

E visas

TN visas
---
Language Barriers
One of the biggest challenges that immigrants face in the job market is language barriers. If English is not their first language, it can be difficult to communicate effectively with employers, colleagues, and clients. This can make it hard to land a job and can also limit the types of jobs that immigrants can apply for.
---
Lack of Network
Another challenge for immigrants is the lack of a professional network. Without connections in their chosen field, it can be hard to find job opportunities and get their foot in the door. This can be especially challenging for immigrants who are new to the country and may not have a strong social network.
---
Discrimination
Unfortunately, discrimination is still a reality for many immigrants in the job market. This can take many forms, from overt discrimination based on race or ethnicity, to more subtle biases that can impact hiring decisions. Discrimination can make it difficult for immigrants to find work, even if they are highly qualified and skilled.
Opportunities for Immigrants
Niche Markets
One opportunity for immigrants is to focus on their cultural background and language skills. For example, immigrants who speak languages that are in high demand, such as Mandarin or Spanish, can find work as interpreters, translators, or language teachers. They can also leverage their cultural knowledge to work in areas like international trade, cultural exchange programs, or tourism.
---
Entrepreneurship
Entrepreneurship is also a viable option for many immigrants. Immigrants often have a strong entrepreneurial spirit and are willing to take risks to start their own businesses. With e-commerce and online marketplaces, it's easier than ever for immigrants to reach customers worldwide. They can also tap into their personal networks and cultural communities to build a customer base.
---
In-demand Skills
Finally, immigrants who have in-demand skills can find opportunities in the job market. For example, many industries are currently facing a shortage of workers in fields such as healthcare, technology, and construction. Immigrants who have skills and experience in these areas may find it easier to find work and advance in their careers.
Optimism, Persistence, and Focus
While there are certainly challenges that immigrants face in the job market, there are also opportunities for those who are willing to put in the work and take advantage of their unique skills and experiences. By focusing on niche markets, entrepreneurship, and in-demand skills, immigrants can increase their chances of finding meaningful work and building successful careers in their new home. 
By staying optimistic, persistent, and focused on their goals, immigrants can overcome the challenges of the job market and thrive in their new communities.