Green Card Through Employment: Categories and Application Process
The American Dream isn't just a slogan; it's a pathway to a fulfilling life for many. One of the most common routes to obtaining permanent residency in the United States is through employment. For those who possess unique skills or professional qualifications, the journey to becoming a U.S. green card holder can be made significantly smoother.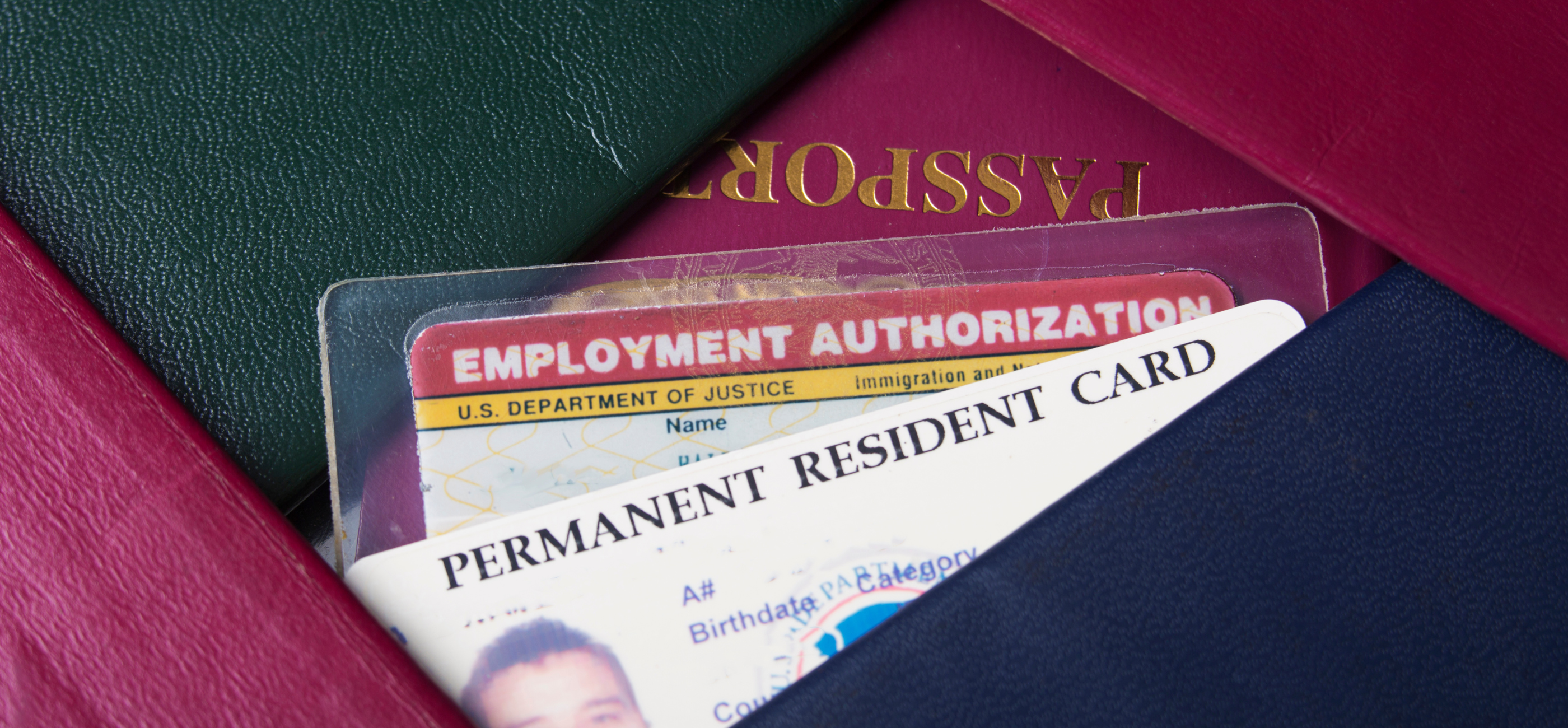 In this comprehensive guide by the Law office of Abhisha Parikh, we outline the various employment-based categories and the step-by-step application process involved.
Understanding Employment-Based Green Cards
Employment-based green cards allow foreign nationals to live and work in the United States permanently. The United States Citizenship and Immigration Services (USCIS) has designated several categories for employment-based immigration, each with its specific eligibility criteria and application process.
Employment-Based Green Card Categories
There are five primary employment-based (EB) preference categories under which you can apply for a green card:
Application Process Overview
The process of applying for an employment-based green card generally involves the following steps:
Prevailing Wage Determination: 

Before filing the PERM labor certification application, the employer must request a prevailing wage determination (PWD) from the National Prevailing Wage Center (NPWC). The prevailing wage is the average wage paid to similarly employed workers in a specific occupation in the area of intended employment. The purpose of this step is to ensure that the wage offered to the foreign worker is comparable to wages paid to similarly employed workers in the U.S., thus preventing the undercutting of U.S. worker wages.

Labor Certification:

 Most categories require an approved labor certification from the 

Department of Labor (DOL)

. This confirms that there are no qualified U.S. workers for the position being offered. This step does not apply to all categories, especially EB-1 and certain EB-2 individuals.

Petition Filing:

 The employer must file 

Form I-140

, Immigrant Petition for Alien Worker, on behalf of the employee.

Visa Availability: 

Once the I-140 petition is approved, the beneficiary must wait for a visa number to become available, based on the preference category and nationality.

Adjustment of Status or Consular Processing: 

Depending on whether the applicant is within the U.S. or abroad, they will undergo either 

Adjustment of Status (Form I-485)

 or Consular Processing.
Financial and Documentation Requirements
The employer sponsoring the green card usually has to demonstrate financial stability. This involves submitting tax returns and other financial documents. The employee must also provide documents like educational qualifications, employment letters, and identification documents.
Common Challenges and How to Overcome Them
Employment-based green cards are highly competitive due to annual numerical limitations. This can result in long waiting periods. Being thoroughly prepared and knowing the specific requirements of each category can help you navigate this complexity. 
How Law office of Abhisha Parikh Can Help
The employment-based green card application process can be intricate and time-consuming. At the Law office of Abhisha Parikh we specialize in guiding you through this complex landscape, ensuring that you meet all the eligibility criteria and deadlines. Contact us today to discuss your case.
Achieving the American Dream through an employment-based green card may seem like a long journey, but with meticulous planning and the right guidance, it's entirely possible.
If you're considering making the United States your permanent home through employment, let the Law office of Abhisha Parikh be your compass. Reach out to us today to begin your journey toward permanent residency in the United States.