Obtaining a Student Visa: Steps to Study in the United States
Fulfilling the dream of studying in the United States is a monumental achievement for any international student. Known for its globally recognized educational institutions and multicultural fabric, the U.S. remains a top choice for academic aspirants worldwide. In this exhaustive guide by the Law Office of Abhisha Parikh, we aim to demystify the U.S. student visa process, thereby facilitating your journey from applicant to student.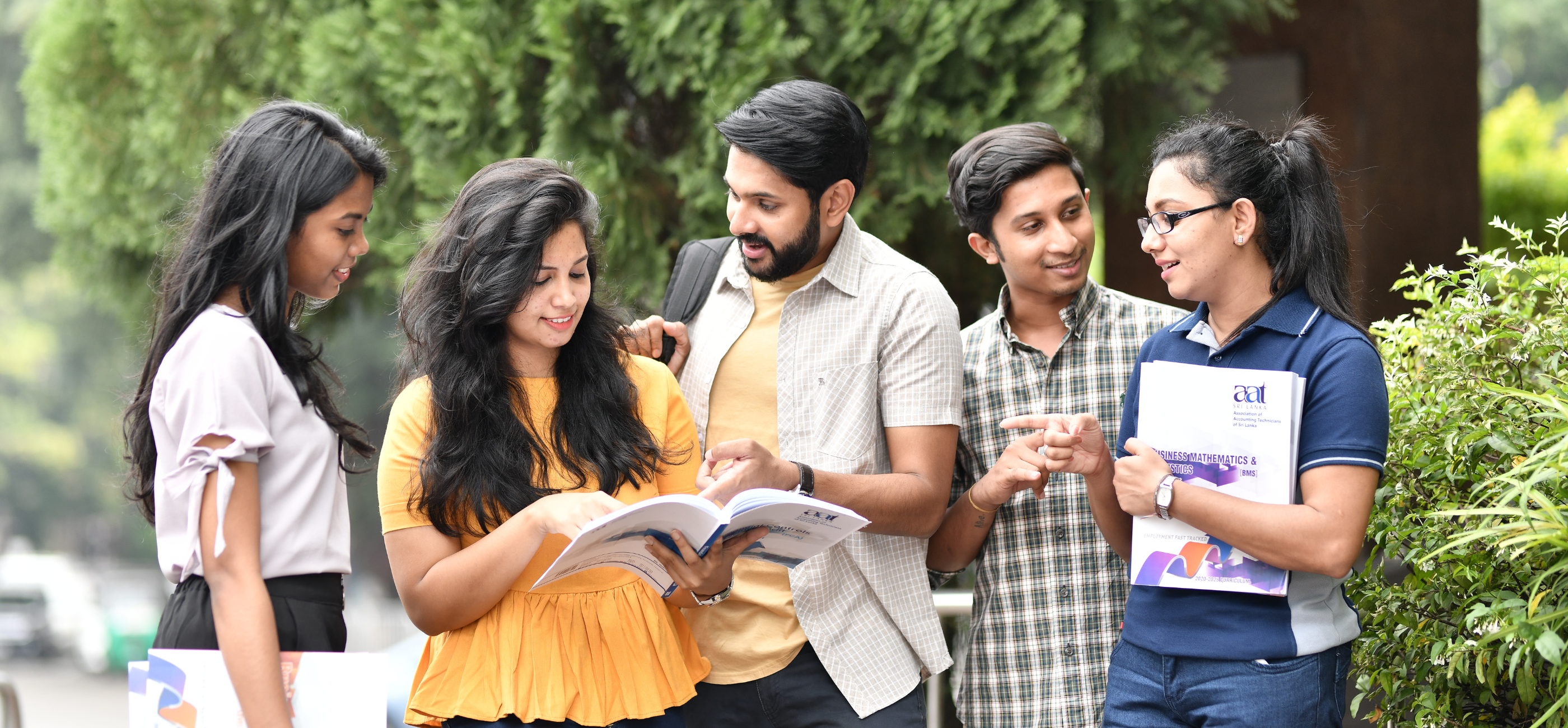 Understanding U.S. Student Visas:
Student visas in the United States are primarily classified into two categories: the F-1 Visa for academic students and the M-1 Visa for vocational students. The F-1 Visa serves those attending universities, colleges, high schools, and other educational institutions. In contrast, the M-1 Visa suits those participating in vocational and non-academic programs. Understanding the differences is vital for choosing the visa type best suited to your needs.
Eligibility Criteria
For F-1 Visa Aspirants: F-1 Visa applicants must have an acceptance letter from an SEVP-approved school, sufficient financial means to support themselves, and English proficiency or a plan to become proficient.
For M-1 Visa Aspirants: While similar, M-1 Visa criteria pertain more to vocational and technical courses. Additionally, M-1 students generally cannot work while studying, unlike their F-1 counterparts who have limited work permissions.
The Student Visa Process: The path to obtaining a student visa consists of several crucial steps, each requiring meticulous attention to detail.
SEVIS Registration: First, register with the Student and Exchange Visitor Information System (SEVIS). Your educational institution will issue an I-20 Form essential for your visa application.
Visa Application: Complete the DS-160 Online Nonimmigrant Visa Application. Accuracy is critical here, as errors could result in application delays or denials.
Visa Application Fees: Fees include the SEVIS I-901 and the non-refundable visa application fee. Keep the payment receipts for the visa interview.
Visa Interview: Visa applicants between 14 and 79 years of age must usually attend a visa interview at a U.S. embassy or consulate. Preparation is key; anticipate questions about your choice of institution, course, and intentions post-study.
Visa Approval and Issuance: A successful interview is followed by visa approval and the payment of a visa issuance fee. Once these steps are complete, you'll receive your student visa and can proceed to make travel arrangements to the U.S.
Arrival and CBP Inspection: Upon landing in the U.S., you'll undergo inspection by U.S. Customs and Border Protection (CBP). Ensure you have all essential documents for this stage, including your Form I-20 and financial proofs.
Financial Requirements and Affidavit of Support
Besides academic qualifications, you must prove that you can financially sustain yourself while in the U.S. This involves producing bank statements or affidavits of support from your financial sponsors. The Affidavit of Support (Form I-134) is commonly used to confirm financial stability, particularly if someone else is sponsoring your education.
Why Choose the Law Office of Abhisha Parikh?
At the Law office of Abhisha Parikh, we are committed to helping our clients navigate the intricacies of U.S. immigration laws. Specializing exclusively in immigration matters, our experienced team provides personalized assistance for a wide range of cases—whether it's securing student visas, work permits, investor visas, or offering removal defense. We understand the complexities and nuances involved in each case and aim to simplify them for our clients.
Choosing to study in the U.S. is a life-altering decision, laden with various challenges, not the least of which is navigating the student visa process. Allow us to guide you through this maze. Reach out to an experienced immigration attorney today to embark on a seamless journey to your American dream.
The journey to study in the United States starts with navigating the student visa process, and you don't have to go it alone.
At the Law office of Abhisha Parikh, we're here to guide you through every step, simplifying complexities and clearing the path to your educational goals. Contact us today to make your American dream a reality.